About
SWARNIM GROUP & ROYAL GROUP redefines real estate as more than just structures; it's about delivering value. Our focus is on superior quality and thoughtful planning, ensuring strength and class in our Ahmedabad projects
As pioneers in city development and experienced businessmen, we grasp the factors driving exponential growth. Our aim is to establish trusted addresses that foster thriving businesses, with modern technology, innovation, security, and workspace opportunities.
SWARNIM GROUP & ROYAL GROUP goes beyond buildings; we create opportunities and symbols of trust, with countless businesses thriving in our completed projects. Our commitment to quality and service sets new industry benchmarks for generations to come.
A JOINT VENTURE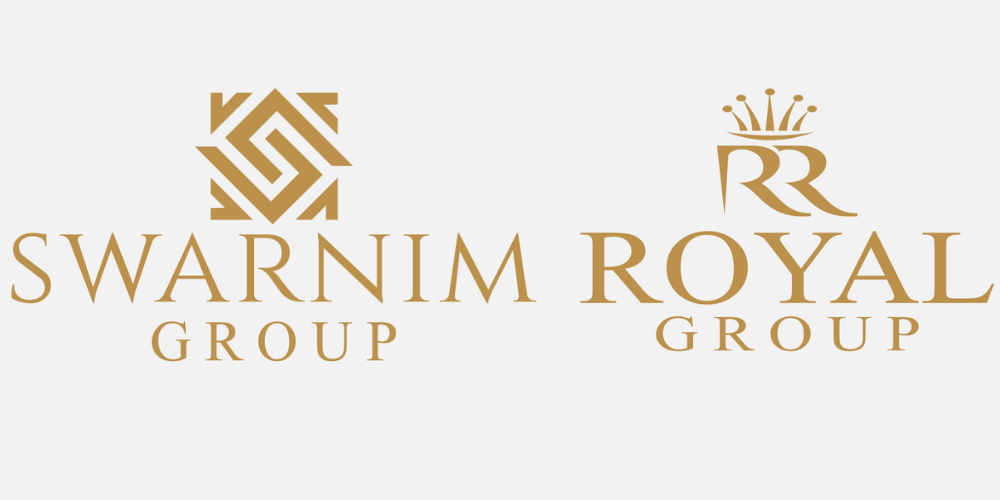 SWARNIM
GROUP
Swarnim hexa | Swarnim square | Swarnim sky Swarnim bungalows | Swarnim stone | Swarnim villa Swarnim business hub | Swarnim business hub -1 Swarnim vatika | Swarnim Shrushti | Swarnim height Swarnim skyline | Swarnim precious (coming soon) Swarnim greens (coming soon) | Gopinath 1 & 2
---
ROYAL
GROUP
Royal City ( Ahmedabad ) Royal City 1 ( Ahmedabad ) Royal Repose ( Ahmedabad ) Royal Riviera ( Ahmedabad ) Royal Riviera ( Gandhinagar ) Royal Riviera 2 ( Gandhinagar )
Common Features:
○ 5,80,000 sq ft construction
○ 4 basement.
○ 18000 sq ft of open space.
○ 3D ler display on 8th and 9th floor.
○ 8 stretches size elevators with high speed.
Platinium
Tower
○ Premium showroom with 14'9 ft clear height and Carpet of 10.000 ft ground & 1st floor.
○ 2nd to 7th floor with 12'9 ft height & 10,000 sq.ft of floor plate For banquet / food court.
○ 8th & 9th floor is reserved for theater with 20 ft clear height each.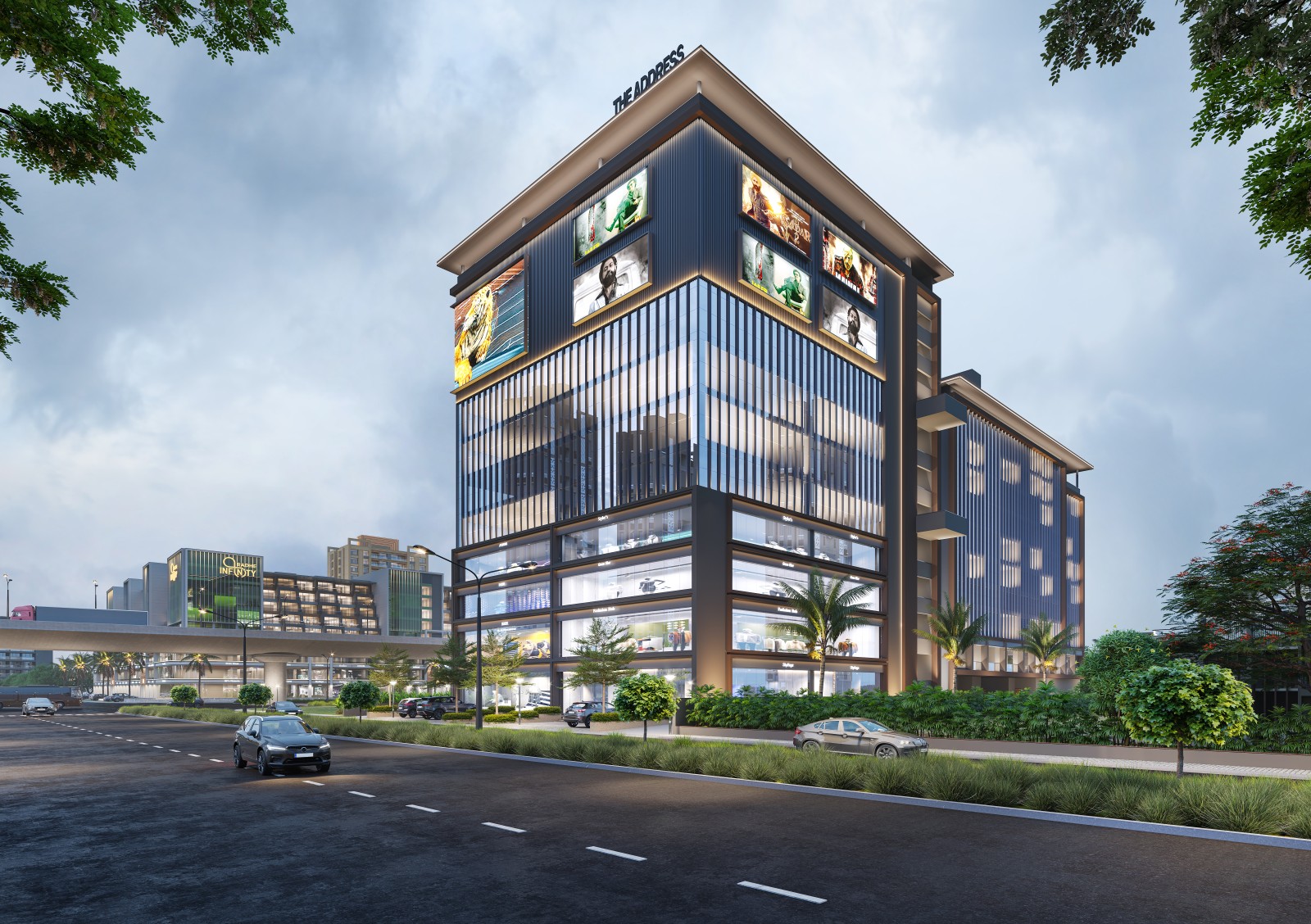 Platinium
Gold
Tower
○ This tower consists of 12 floors with G+3 showroom and 4th to 11th floor for office.
○ There are limited showrooms with 14'9 ft height on the ground floor and first floor.
○ 4th and 9th floor offices consist of a personal terrace.
○ The 12th floor is designed for beautiful rooftops cafes.
○ We would have a dedicated floor for co-working space.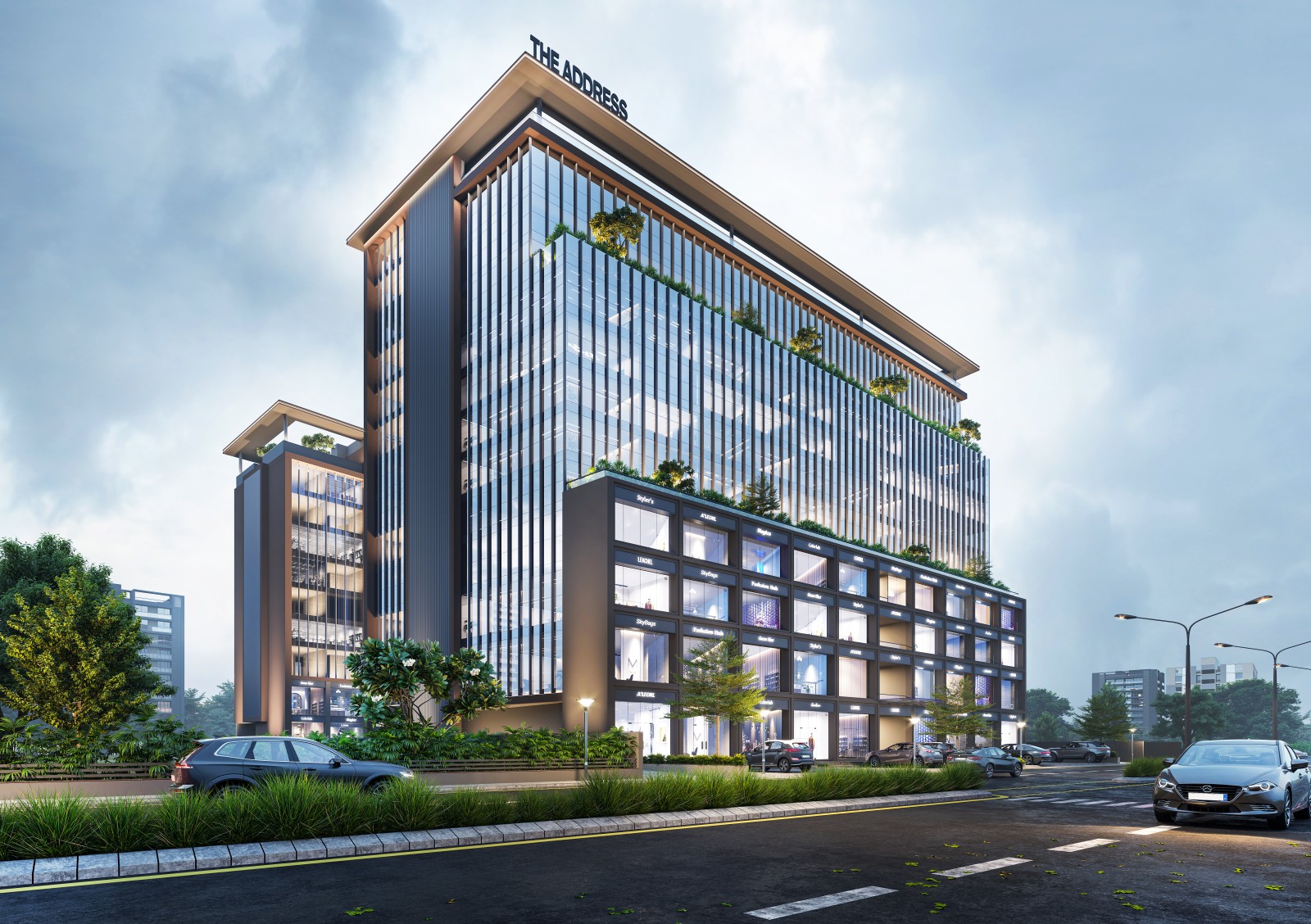 Gold
Silver
Tower
○ This tower has 9 floors.
○ G+1 consists of a showroom with 14'9 ft height.
○ 2nd and 9th floor consist of small offices and floor plate for hotels, hostels and hospitals.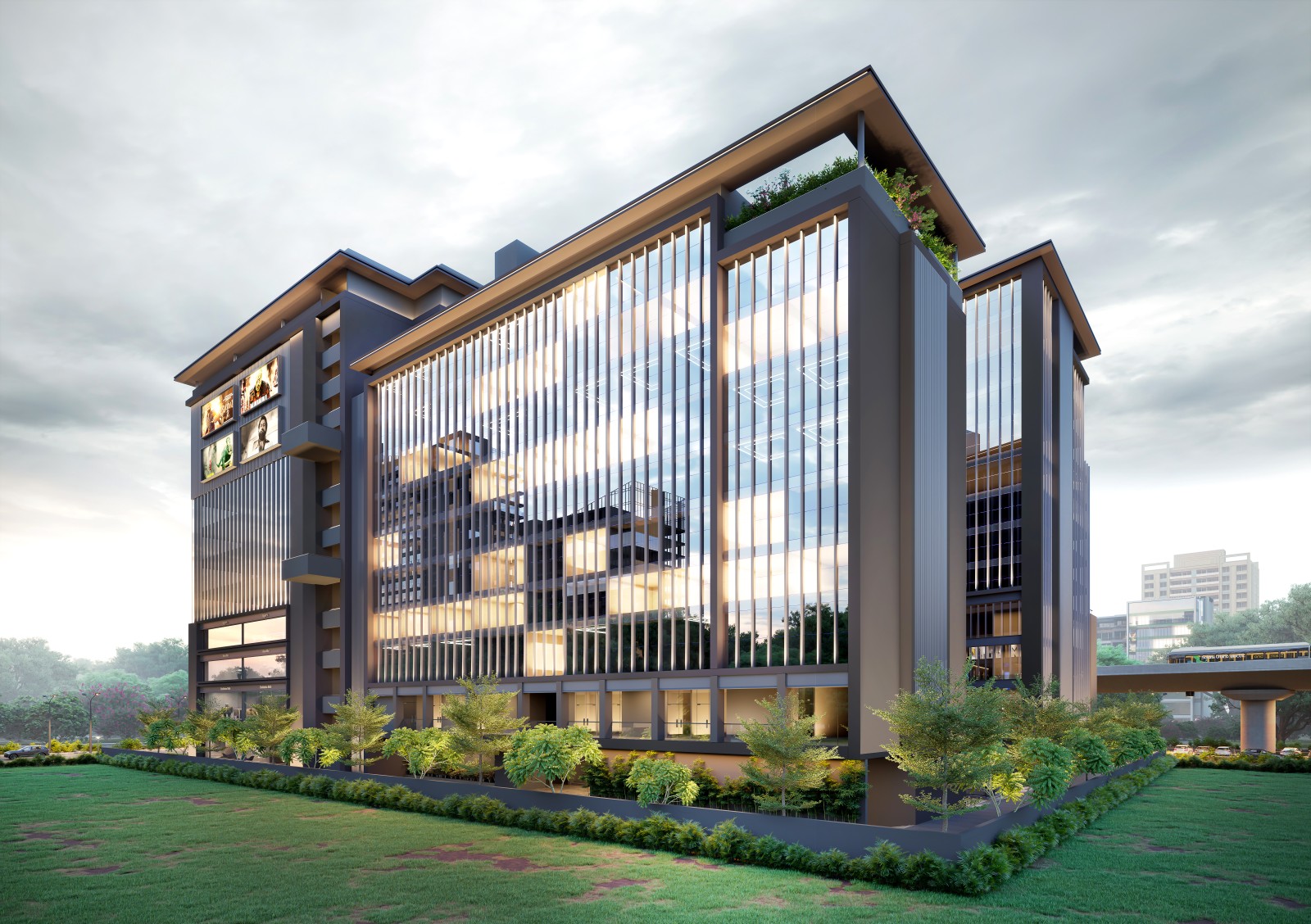 Silver
Feel free to reach out with any questions or inquiries.
We're here to assist you in your real estate journey and make your dream property a reality
See Location